o n e
In recent weeks, our Publix deli has gotten an online ordering system,
where you can order online before coming to the store… Ah-mazing.
Greg is officially obsessed. (He's usually the one who goes to Publix, while I go to Target – divide and conquer.)
We buy deli meat & cheese each week for lunches, so it is a total time saver for us.
Being able to beat the crowd and just pick up our order when we arrive is clutch.
Good work Publix…shopping with you is truly a pleasure.
t w o
Super Bowl XLVIII
Even though the Colts aren't playing in the big game,
I am pretty excited about the Super Bowl on Sunday.
We have family in both Denver & Seattle, so I am excited for them to cheer for their own teams.
I will definitely be rooting for the Broncos and Peyton!
It's no surprise that I still love him and would love to see him win another ring.
So, go Broncos!
#omaha
t h r e e
After a couple rainy days this week,
I've decided Kenley is getting some rain boots for Valentine's Day.
Just look at the cute option out there (for a little lady or fella):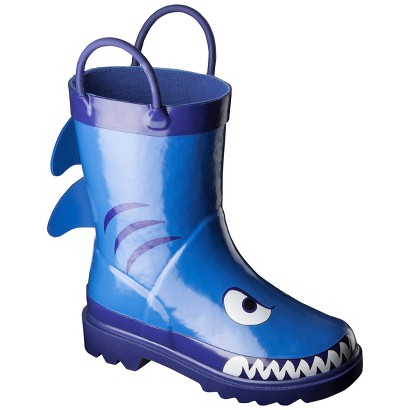 Polka dot // Ladybug Rain Boot // Frog Rain Boots
Orson Rain Boots // Strawberry Toss
f o u r
We are big fans of Chiptole, so we tried this recipe of their cilantro lime rice.
Oh, so good!
We cooked the brown minute rice and mixed in the other ingredients,
and served it with grilled chicken, peppers, and mushrooms with a little bit of fajita seasoning.
We're definitely adding this to our line up of dinners.
Yum!
***
Don't forget to head over to Misha's blog to see what she's loving this week.
Leave a comment with what you're loving. It's the little things, you know?