If you're new to these parts, every Friday, Misha and I share some of the things we are loving.
You can catch up on previous weeks here.
We'd love to hear what you're loving, so join in on the fun!
o n e
If you're a female, you know how hard it is to find good shorts. After having a conversation on Twitter about this, I figured I would share my favorite shorts right now. I spent a Christmas gift card a couple weeks ago and got a pair of shorts. I went back last weekend to cash in some bonus bucks and got two more pair! The Riviera Shorts with 4 Inch Inseam from Loft are wonderful! Not too long, not too short, and not too mom-ish. I highly recommend them if you're in the market (and wait for them to go on sale!).
t w o
We finally watched Frozen
this week! It was awesome. I completely forgot how much singing and music there is in Disney movies (vs. Pixar movies of which we watch a lot). I know Frozen and an eternal winter is really quite the opposite of spring break, but since it wasn't a school night, we stayed up late to have a movie night and had popcorn after dinner. You know, fun things during a fun week at home.
t h r e e
A Garnet Hill Kids catalog showed up in my mail this week. I have never purchased anything from here, but after looking at their catalog, it's definitely peaked my interest. So many fun, spring colors and patterns! However, it looks like they only sell girls' clothes?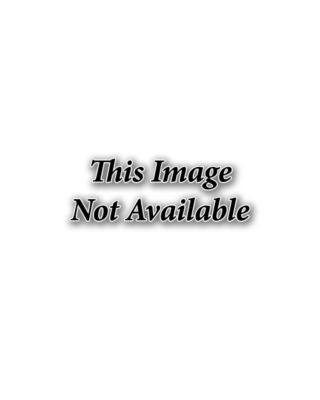 Wave Rider Cross-Back Swimsuit // Tie-Shoulder Peplum Tank
f o u r
My thoughts exactly.
***
Hope you had a great spring break! Happy weekend!