I have no idea how it's already Friday, but here we are again!
Don't forget to head on over to Misha's blog to see what she's loving this week.
o n e
April is Autism Awareness month and Wednesday, April 2nd was World Autism Awareness Day.

I loved seeing everyone light it up blue for autism awareness.
My awesome cousin helped spread the word about autism at her school. She's a rock star.
t w o
On the same note, Fox Sports Florida tweeted that Victor was wearing his blue shoes for Autism Awareness at the game on Wednesday.
Just another reason why I love him!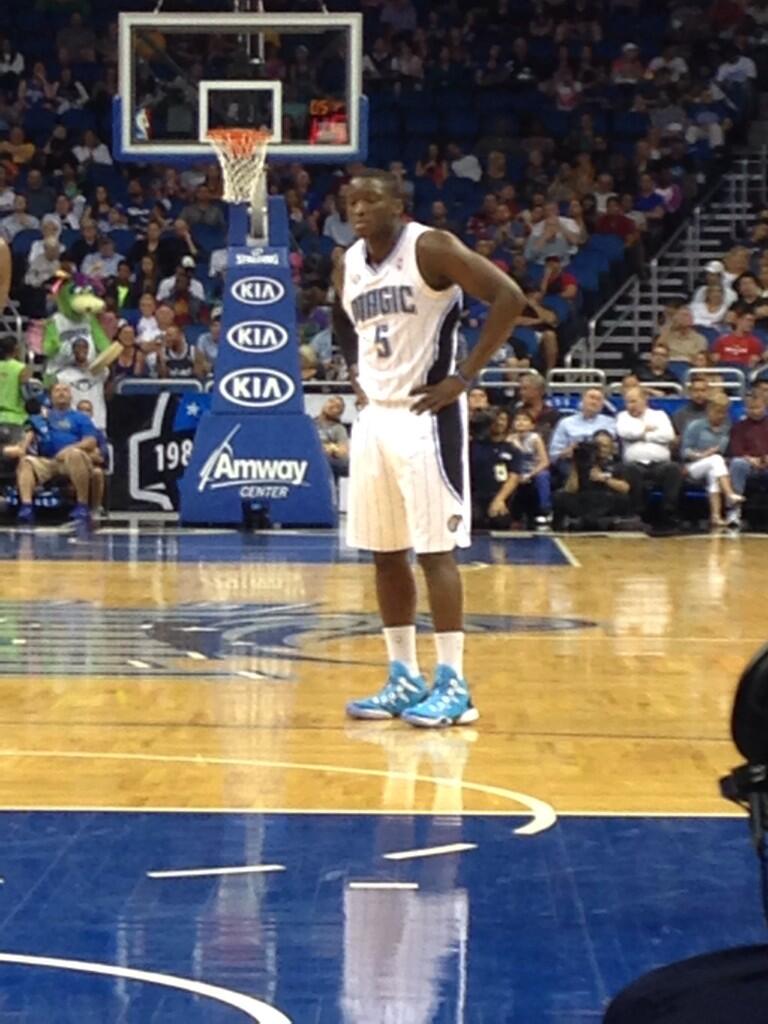 t h r e e
Baseball.
All day, everyday.
f o u r
Misha introduced me to one of her favorite blogs, Oh Joy!, a while back and I have become a fan!
Not only am I loving her collaboration with Target, but now Land of Nod!
So cute!
***
What are you loving this week?
Happy weekend!