Happy Good Friday!
Don't forget to head on over to Misha's blog to see what she's loving this week.
Join in on the fun and let us know what you're loving too!
o n e
Greg and I had our first date night this week since we added another child to the mix.
It was long overdue and we had a great time!
We had awesome seats to the last Magic game of the season against the Pacers, and we got to see Victor [Oladipo], my favorite Hoosier, play!
t w o
Volvo released a prototype this week of a space-saving rear-facing inflatable car seat.
How amazing would this be for travel?
Let's hope it's available for purchase before our trips this fall!
t h r e e
If you haven't seen this and you're like me, grab a tissue.
f o u r
How perfect is this tee?
Adorable.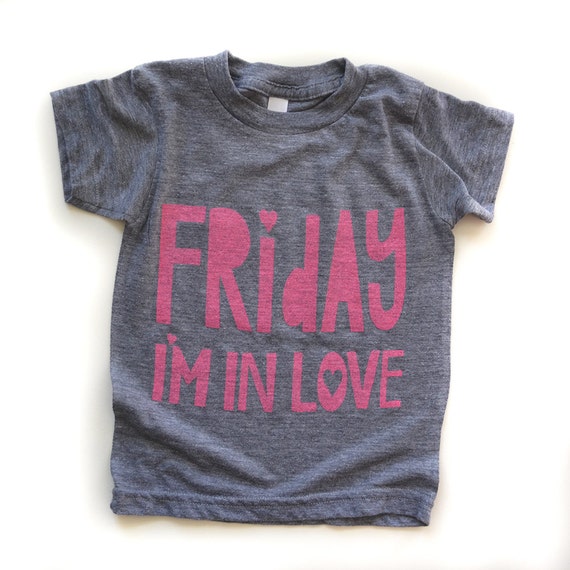 ***
Happy weekend!