Happy Friday!
Don't forget to head over to Misha's blog to see what she's loving this week.
We'd love for you to join in on the fun!
Leave a comment to tell us what you're loving or link back to your own Friday I'm in Love post!
o n e
This is the epitome of "it's the little things",
but this week I was able to wear jeans to work three of the five days.
It really is such a game changer, especially on a Monday morning getting ready.
t w o
My friend sent me a link to the Ergobaby Performance Collection Carrier
this week and it looks amazing!
Granted, I have not tried this yet, but I think it would be perfect for the summer months; and really year around here in Florida. Where was this two and a half years ago?!
Does anyone have it? I want to hear more about it!
t h r e e
Blake was drafted #3 overall last night in the NFL draft!
I'm ready to go to the Colts game in Jacksonville in September. Who's in?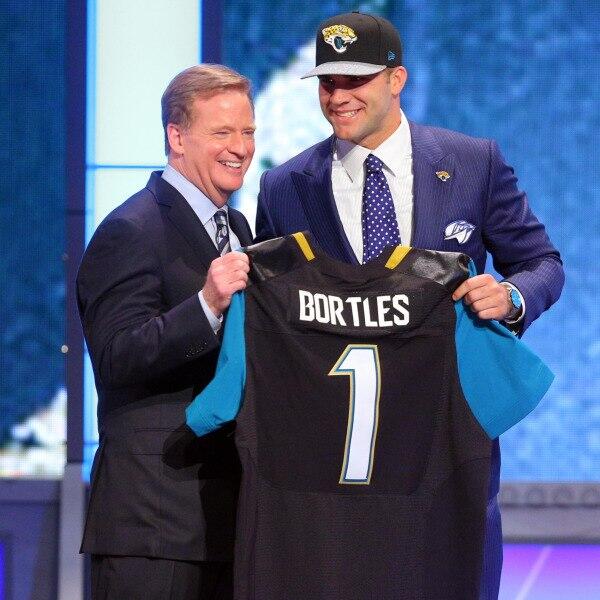 f o u r
I hated the guilt I felt when I watched this video, but I love how eye opening it is.
It's beautifully put together with a great message. I hope you'll watch (if you haven't already).
I always think about unplugging more, so here's to actually doing it!
***
Have a great weekend friends!