I'm sorry for the silence around here this past week and a half, but we're back and I cannot wait to share about our trip. I still have a lot of posts I plan on sharing from my short break this summer, plus all the exciting things happening this month. Thanks for being patient, I promise more regular posts soon!
Now, it's Friday and I'm sharing two weeks worth of what I'm loving. Don't forget to hop on over to see what these lovely ladies are loving as well: Misha // Mary Beth // Amanda. We'd love for you to share what you're loving too!
o n e
We got the opportunity to enjoy some real fall weather this past week and it was amazing. Kenley and I rocked our boots all week long and I got to dress the kids in actual fall clothes. Of course this sounds silly, but we returned to 90 degrees and humidity on Monday, which was a bummer!
t w o
It was so great to see friends and family this past week. Even though it was a hectic week traveling, sleeping, etc. I still left feeling refreshed. There is just something about a hug from your mom, seeing extended family, and picking up with friends right where we left off.
t h r e e
I had my first experience in The Paper Source while we were in Chicago. Oh my goodness, what a dangerous place. I had only shopped online and everything in the store was so pretty. I was already picking out new gift wrap to refresh our LATT table.
f o u r
A couple weeks ago while I enviously scrolled through Instagram to find a few of my girlfriends from the running group enjoying what they call 'Babies, Brunch, and Bubbly.' I mean, how great does that sound…and I was at work! Luckily, I took a couple extra days off this week so I was able to join in on the fun! Kayla graciously hosted four mamas and their babies (minus my babies since they were at school) for some delicious brunch and a couple glasses of bubbly. It was so fun to hang out with these mamas outside of running. I'm already looking forward to joining in again whenever I can.
f i v e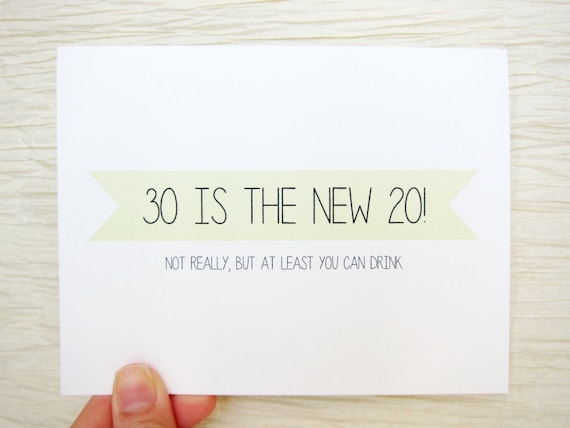 // source //
It's official, I'm in my thirties, and I'm loving it.
***
Your turn, what are you loving?