Friday already?! Don't forget to pop over to see what these ladies are loving!
Misha // Mary Beth // Amanda // Laura
o n e
A couple weeks ago, Amanda mentioned how much she was loving the Honest Healing Balm. I couldn't agree more, especially this week! Kenley took a spill on the playground this week and busted up her upper lip and nose. We've been putting the healing balm on it all week and what a difference it makes! We highly recommend this stuff.
t w o
Ralph Lauren is having a pretty good sale this week, including these long sleeve tees for $8! Shipping is free with promo code LOVE15 and don't forget to go through ebates to get cash back too! I picked up two for Crosby for next fall.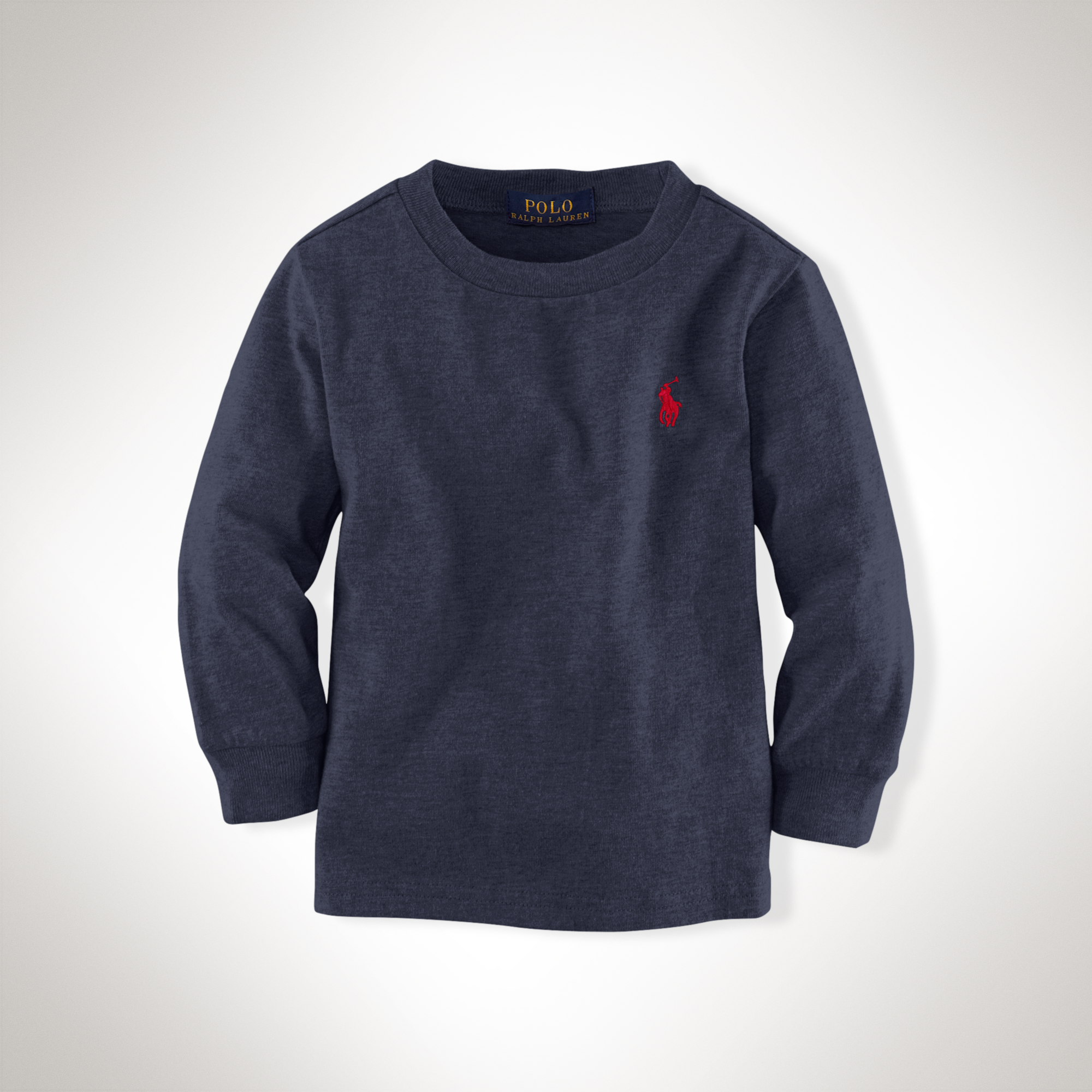 t h r e e
Greg and I got caught up on Parenthood this week in preparation for the series finale that aired last night. We haven't watched it yet, so no spoilers! I cannot believe the show is over. I may need to start back at the beginning again.
***
What are you loving this week?