Happy Friday Sunday! I had half of this post written last week, but the week got away from me and I never finished it. I didn't want it to go waste, so here I am on Sunday wrapping it up. I'll be back tomorrow (or Tuesday) to share about our whirlwind of a weekend in Indiana.
Don't forget to head over to see what these ladies are loving this week as well!
Misha // Amanda // Mary Beth // Aileen // Laura
o n e
I recently stumbled upon Prime Pantry that is now available to Amazon Prime members and we got our first shipment this week. I have been trying to figure out what is the cheapest way to get some of our necessities, whether it be from Sam's Club, BJ's Wholesale, Target, Publix, Amazon, etc. I did some price comparison on the items I got in my pantry box and Amazon was cheaper on most items (pro), but there is also a $6 shipping fee (con), but it was delivered right to my doorstep (pro). Right now, I'm loving Prime Pantry and I plan to use it again in the future! Plus, did you know that Annie's mac & cheese comes in a family size box?! Awesome.
t w o
Namast'ay in Bed.
This is my thought most mornings when my alarm goes off.
Doesn't this sweatshirt from look so comfy?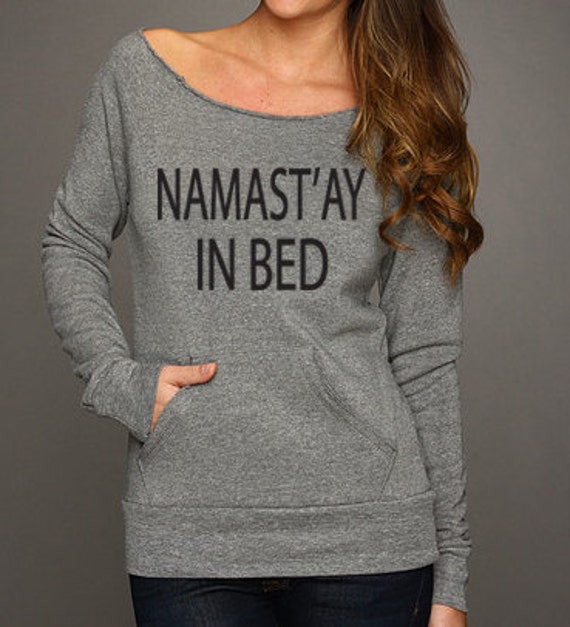 // source //
t h r e e
I'm pretty sure I'm going to need one of these donut pool floats.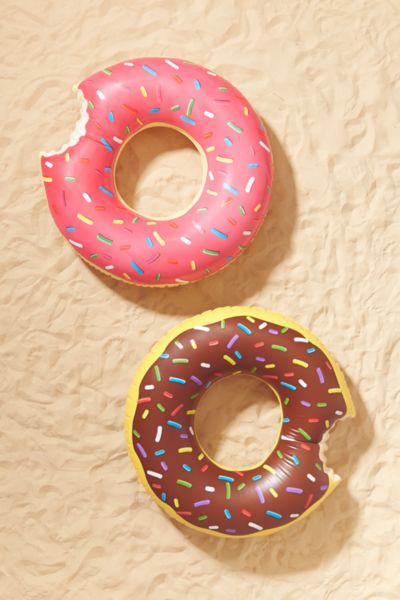 // source //
***
Hope you had a great weekend!