Happy last Friday of September! If you're new here, on Fridays we share what we're loving each week. It can be anything…and really, it's always the little things that are the best. There are deets at the bottom on how you can join in on the fun, too. Let's get started…
o n e
It's officially fall!! If you are actually experiencing fall right now, I am jealous. According to this, Orlando won't start feeling fall until October 28th….. bummer. It's ok though, because this week, I got out ALL of the fall decorations so at least the inside of my house feels like fall…. then this weekend we will go jump in the pool and pretend like it's still summer. #floridaproblems
t w o
Vikings Become 1st NFL Team To Partner With Mamava, Install Lactation Suites For Breastfeeding Moms
As an avid sports fan and a mama, I am in love with this. Bravo, Vikings, bravo! And look how fancy these things are…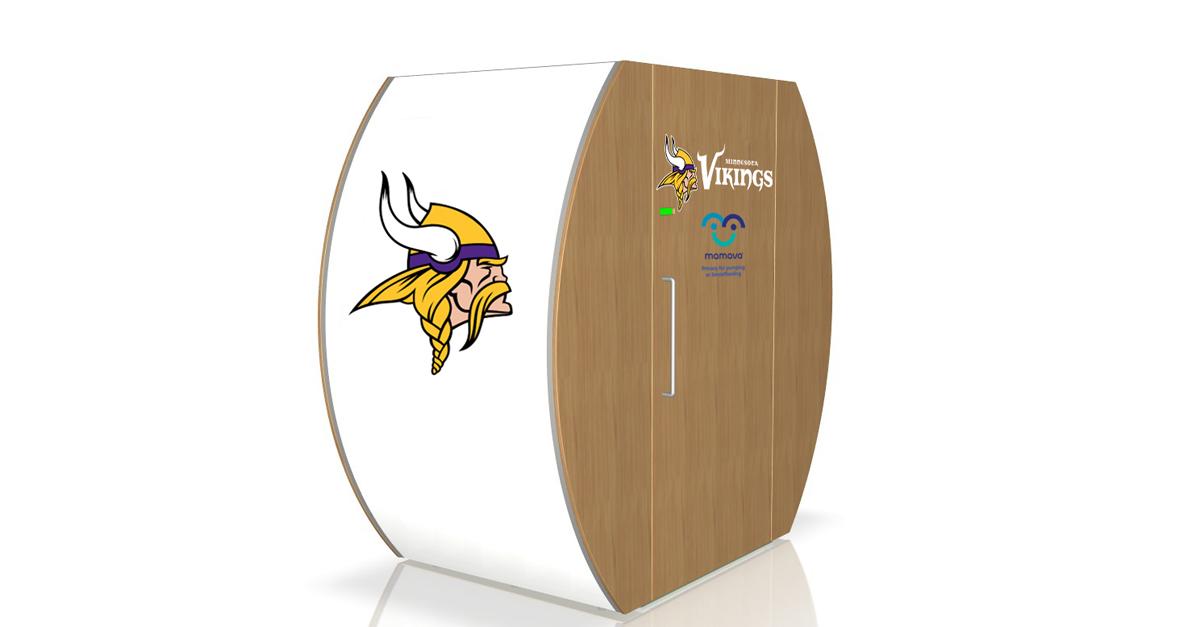 // source //
t h r e e
This…all. of. this. I have caught myself singing "when bedtime comes, I will sing hallelujah" this week. Catchy and yet so true.
Honorable mention this week goes to 100 Moves Dance Scenes Mashup to Uptown Funk
f o u r
This is truly one of those little things, but I seriously love our pediatrician's office. We've made THREE visits to the office in the past week and each time they have gotten us an appointment within the hour and this week even stayed a little late to make sure we were seen. I was already feeling so thankful for them and the next day saw another mom on Facebook complaining about what a long wait they had at their own pediatrician's office and it made me even MORE thankful.
f i v e
Greg and I love iced coffee and Starbucks iced coffee, so when Greg found a deal on the Starbucks Iced Coffee K-Cups (60 count!!), we jumped on it. They are SO good. We got a sweetened and a vanilla sweetened. Yum!
***
Now it's time for our link-up!
Here are the instructions if you are a new to linky-party:
Click on the blue "Add Your Link" button at the bottom of this post – it has a blue frog head on it
Add a link to your Friday I'm in Love blog post in the URL field (please do not link to your home page but the specific post page).
For "name" write a short descriptive name for your post.
If you would like to put the Friday I'm in Love button on the bottom of your post, we would love to see it there!
If you'd rather just link over to your post in the comment section, feel free to do that!
**this post contains affiliate links.